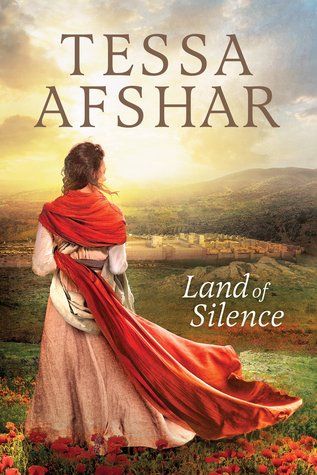 My Review:
Elianna suffers from soul crushing guilt after the accidental death of her brother while he was in her care. She works hard to earn her father's favor by working in his shop, and creating new designs, turning her father's business into an even more prosperous one, with the help of her betrothed, Ethan, and friend Viriato.
But nothing is enough to please her father, Elianna struggles to keep up with the demands of running a textile shop, but when events unspiral beyond her control, with heartbreak, sorrow, and illness, will Elianna have the faith to turn to the One who can look past her pain and forgive her past?
Elianna is a compelling woman from page one, carrying the heavy load of guilt from a situation beyond her control. The one thing she wants always far from her reach, first the love of her father, then her betrothed. My heart went out to her, yet through it all she bore her burden gracefully trying her hardest to yet think of others. I liked how Elianna sought God, and even though she bore the weight of her pain and illness, she still found joy in God's word.
I loved that through it all Elianna had true friends that stood by her through thick and thin, and some unlikely ones like Titus and Claudia. I liked the kinship that she had with her sister, Johanna, and how Viriato was always there for her, helping her find solutions to many of her predicaments. Ethan was honorable and a strong man, willing to wait and fight for the woman he loved.
Ms. Afshar does an amazing job of bringing to life the time before Christ's sacrifice on the cross, and how difficult it was to navigate society, especially for Jewish women, during that time. I was blown away by this book and swept into a world with a very different culture and society from my own, I loved how she brought the setting to life, along with the full cast of well drawn characters. A memorable read, and excellently done!
Disclosure of Material Connection: I received one or more of the products or services mentioned above for free in the hope that I would mention it on my blog. Regardless, I only recommend products or services I use personally and believe will be good for my readers. I am disclosing this in accordance with the Federal Trade Commission's 16 CFR, Part 255: "Guides Concerning the Use of Endorsements and testimonials in Advertising."