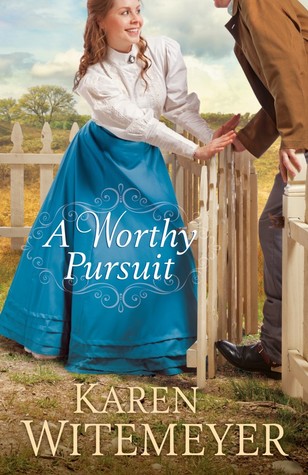 My Review:
Charlotte Atherton will do anything to keep her beloved students safe, even if it means taking them across the country away from those that would do them harm.
Stone Hammond is a legend, a retriever, known by his reputation for always collecting his reward and finding what he was sent for, but will this determined teacher change his mind about what he once thought was black and white?
When I first started reading this book I was a bit skeptical of the premise, but as I read the pieces started to fall into place, making for an exciting, and heartwarming adventure!
I was thrilled to get the opportunity to read and review this amazing book, from the very beginning the children captured my heart. I loved how they had their special talents that were being nurtured, and how Charlotte praised them, yet at the same time kept them humble.
I loved each of the children, and how though they were so different, they worked well together, and all blossomed under Charlotte's loving encouragement. One of my favorite characters had to be Mr. Dobson, nicknamed the "gnome" by Stone, he has a gruff exterior, but inside has a heart of pure gold and will do anything to protect Miss Charlotte and the children from harm.
Action-packed and full of mystery and taunt with suspense, this well written romance was well worth the read, and definitely brought a smile to my face, throughout. I loved how well developed each of the characters were, as well as how the story came together. I'm definitely hoping for a companion/sequel, maybe with Dan and Marietta? A fantastic read from beginning to end, that will capture your heart.
I received a copy of this book from the author in return for an honest review. Thank you!