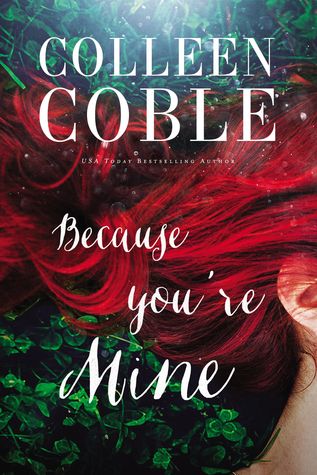 Lucie's Review:
Alanna Connolly is the fiddle player in a four woman Celtic band, her husband Liam was killed in a car explosion, and she is pregnant with their unborn child. Alanna marries Barry, the band manager shortly after her husband's death, and Barry take her to an isolated estate close to a swamp full of gators.
Jesse, Liam's best friend was driving the car when it combusted, he survived, but still hasn't regained his memory. Alanna is wary of Jessie, who take over Liam's place in the band as the drummer, she believes there is more to the car crash than meets the eye.
As strange things begin to happen at the estate, Barry's mood swings and unkept promises make it difficult for the band to practice, Alanna doesn't know where to turn or who to trust.
This book was hard to get into, and very different from anything that I had ever read by this author in the past. It was very dark, and it was hard to read, as Alanna made so many bad choices in the beginning, and I didn't know what to think of Jesse. So it was kinda a slow start for me, but I kept hoping that it would pick up and find a happy resolution. '
I liked that Alanna turned back to her faith, and Jesse also explores what he believes even though his parents try to discourage him. Jesse doesn't remember everything, but he doesn't like the man that he was and he wants to change.
This book has many twist and turns along the way, and there are definitely plenty of surprises, but I still had difficulty enjoying this book because of how dark it was. So I would warn fans of Ms. Coble that it is much darker than much of her previous works, but you may enjoy it if you are a fan of darker suspense. But for me personally, it just wasn't for me.
Disclosure of Material Connection: I received one or more of the products or services mentioned above for free in the hope that I would mention it on my blog. Regardless, I only recommend products or services I use personally and believe will be good for my readers. I am disclosing this in accordance with the Federal Trade Commission's 16 CFR, Part 255: "Guides Concerning the Use of Endorsements and testimonials in Advertising."