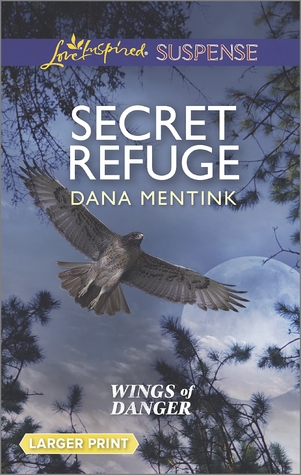 Lucie's Review:
A tangled web of mystery, where everyone is not what they seem to be...
Keely Stevens is raising her young niece as her own. Her Aunt Viv, runs a daycare, so she watches her when Keely is at work.
When Tucker, Keely's sister's ex boyfriend, returns suspicions begin to flare again, and old hurts are uncovered.
I really liked Keely's friend Mick, he is very protective of her and Junie. And insists on helping her find out the truth, as well as sleeping outside her house in camper. He feels guilty for what happened so many years ago, but will he accept the forgiveness freely given?
This was a very good, well written read, with wonderful characters that had me constantly guessing. Yet it also had plenty of heart with Keely and Junie, and the friendship that blossomed between Keely and Mick.
Overall, a great read, full of mystery, and chilling suspense.
Disclosure of Material Connection: I received one or more of the products or services mentioned above for free in the hope that I would mention it on my blog. Regardless, I only recommend products or services I use personally and believe will be good for my readers. I am disclosing this in accordance with the Federal Trade Commission's 16 CFR, Part 255: "Guides Concerning the Use of Endorsements and testimonials in Advertising."